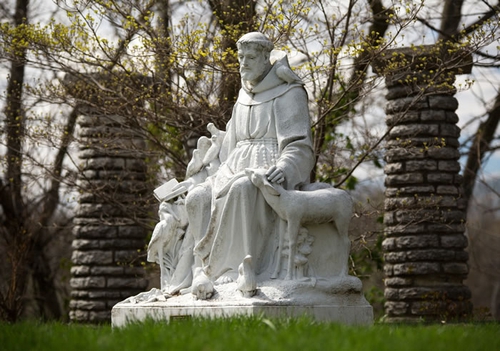 Indiana Philosophical Association
Fall 2019 Workshop, 9 November
Marian University
Indianapolis, Indiana
Keynote Speaker
William McBride
Purdue University
Our call for papers is available here (PDF). Please distribute.
Fall Workshop on Socio-Political Philosophy

The Indiana Philosophical Association invites papers addressing aspects of socio-political philosophy, broadly construed. Submitted papers should be (i) no more than 3000 words, (ii) prepared for blind review, and (iii) accompanied by a separate page that includes title, author information (name, affiliation, and contact information), and an abstract not exceeding 150 words. Materials should be submitted to Rob Luzecky at luzeckyr@pfw.edu.

The IPA welcomes continental, historical, and analytic approaches to socio-political philosophy. We encourage submissions that address any of: consensus building; the crucial importance of human solidarity to ameliorating the misery implied by the actions of state institutions; critiques of liberalism and neo-liberalism; elaborations of radical forms of democracy; elaborations or critiques of Marxism; critiques of the patriarchy; critical examinations of the difficulties associated with contemporary democracy; and formulations of modalities of resistance.

The plight of marginalized groups and individuals has gained increasing relevance in socio-political thought. We especially encourage submissions from individuals who identify as members of groups currently underrepresented in philosophy and academia more generally.

Papers should be no more than 3000 words and prepared for blind review. Submissions should be sent to Rob Luzecky (luzeckyr@pfw.edu).

Deadline for submissions is 30 August 2019.
Decisions will be sent out no later than 27 September 2019.

Meeting Information

Conference Registration.
The registration fee for the conference is $20 (or $10 for graduate students). Fees may be paid by cash or personal check at the conference. (Sorry, neither credit card payment nor advanced registration is available.)

The IPA thanks Hanover College for hosting this website. The College is not responsible for the content of these pages.