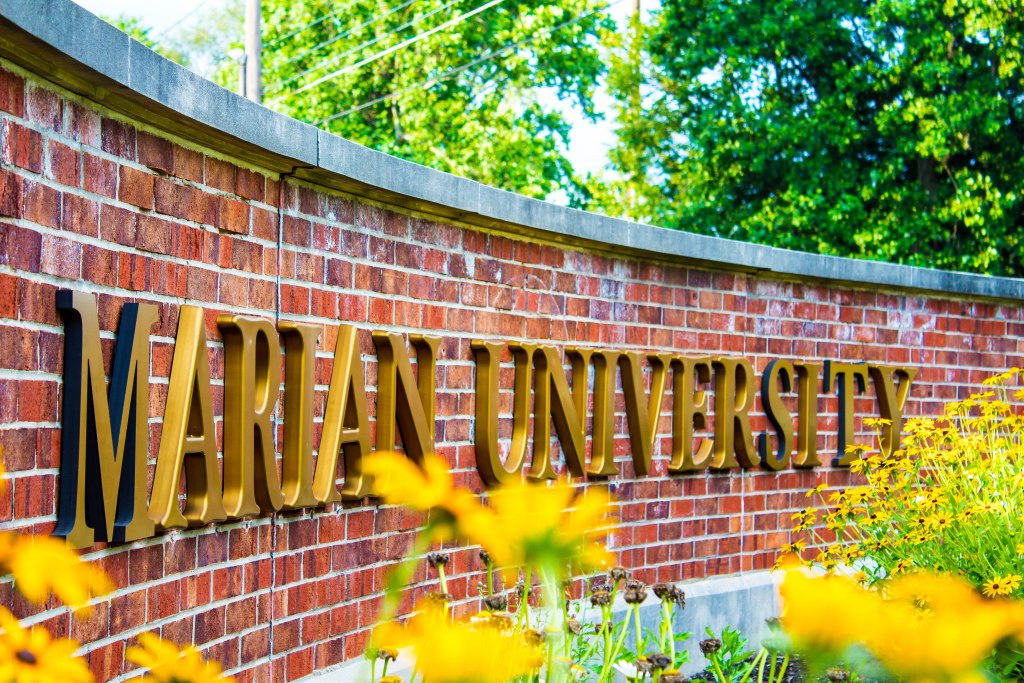 Indiana Philosophical Association
Spring 2018 Workshop, 14 April
Marian University
Indianapolis, Indiana
Keynote Speaker
Dana Tulodziecki
Purdue University
Keynote Address
Scientific Revolutions:
The Epistemic Duty to Hold Out
Special Topic
Philosophy of Science
The meeting program is available here (PDF).
Meeting Information
Conference Registration.
The registration fee for the conference is $20 (or $10 for graduate students). Fees may be paid by cash or personal check at the conference. (Sorry, neither credit card payment nor advanced registration is available.)

The IPA thanks Hanover College for hosting this website. The College is not responsible for the content of these pages.